24/7 Emergency Tree Services
Tree Pruning and Trimming
Commercial Tree Services

Serving All of Michigan
We know that every business is unique, so together, we will build a custom plan to establish healthy and beautiful trees for your business.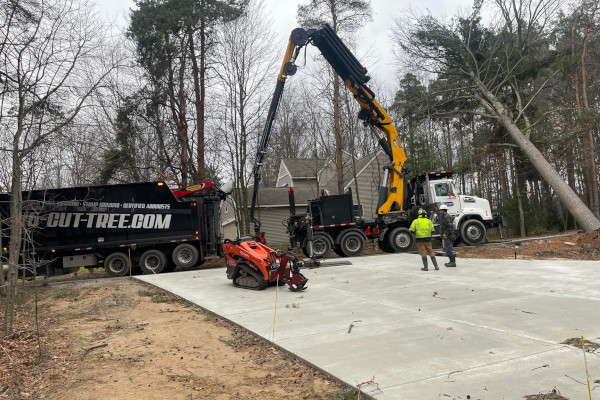 We ensure that the trees surrounding your business structures are healthy and beautiful.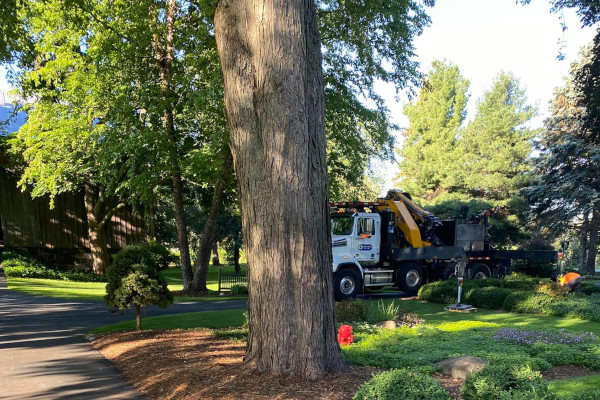 Our tree wellness team provides exceptional plant health care.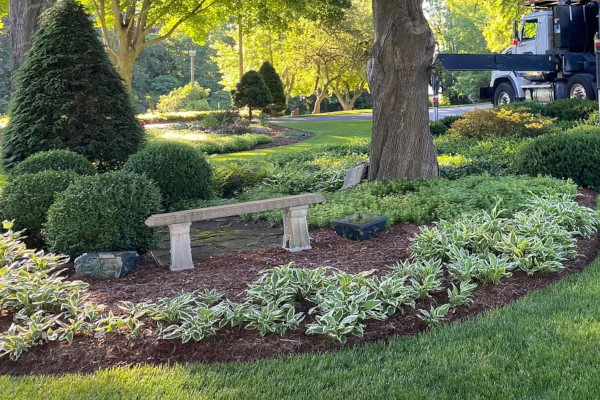 We expertly evaluate current health and possible risks mature trees can pose to existing structures.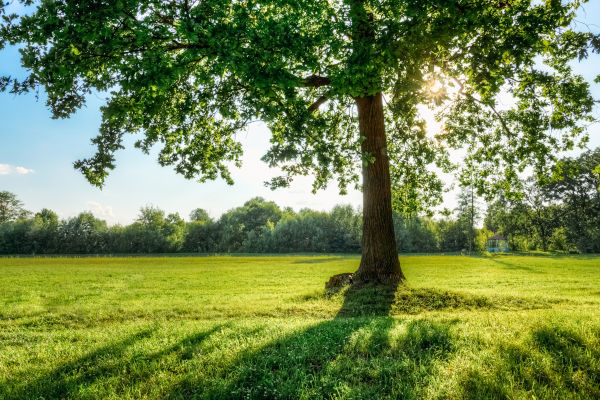 Pre-Construction Tree Preservation
Due to soil compaction and construction damage, trees often die around new home sites. Our team will build a custom plan for the construction crew to follow so the desired trees are living and in tact.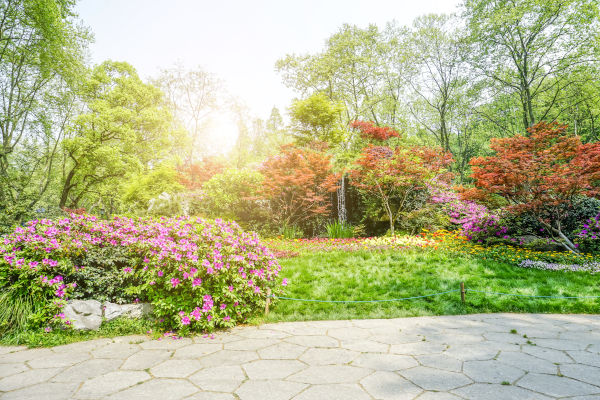 With our skill to identify any tree/shrub, we can provide the essential information needed for long term health of the landscape.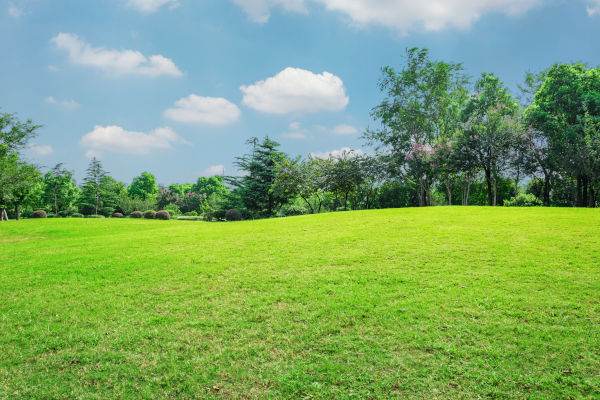 The turf and trees are vital for the course layout and follow the specific plans to maintain the play of the course.
Use the form below to send us an email. We'll get back to you as soon as we can. If it's an emergency, give us a call immediately at (616) 262-7774