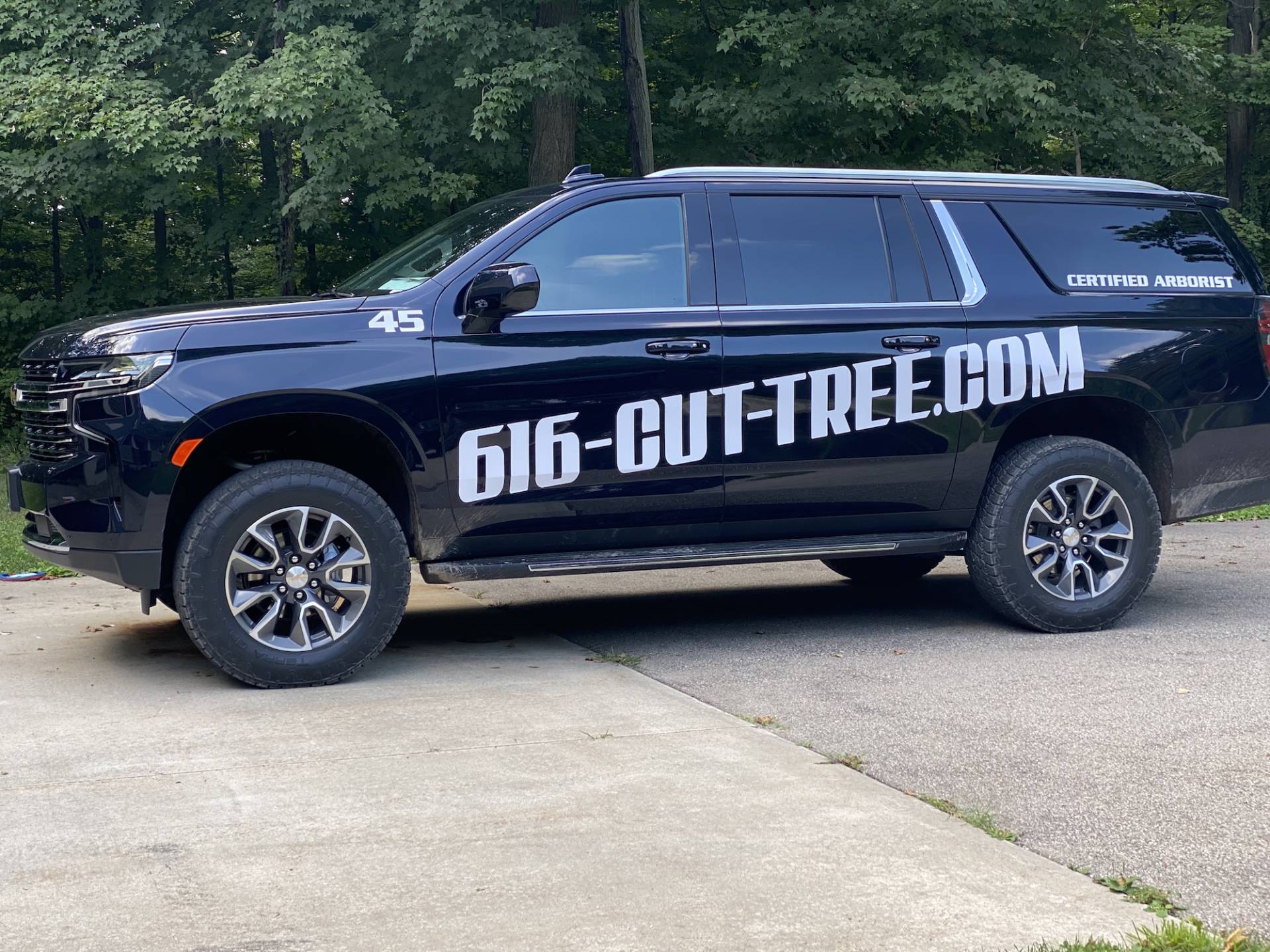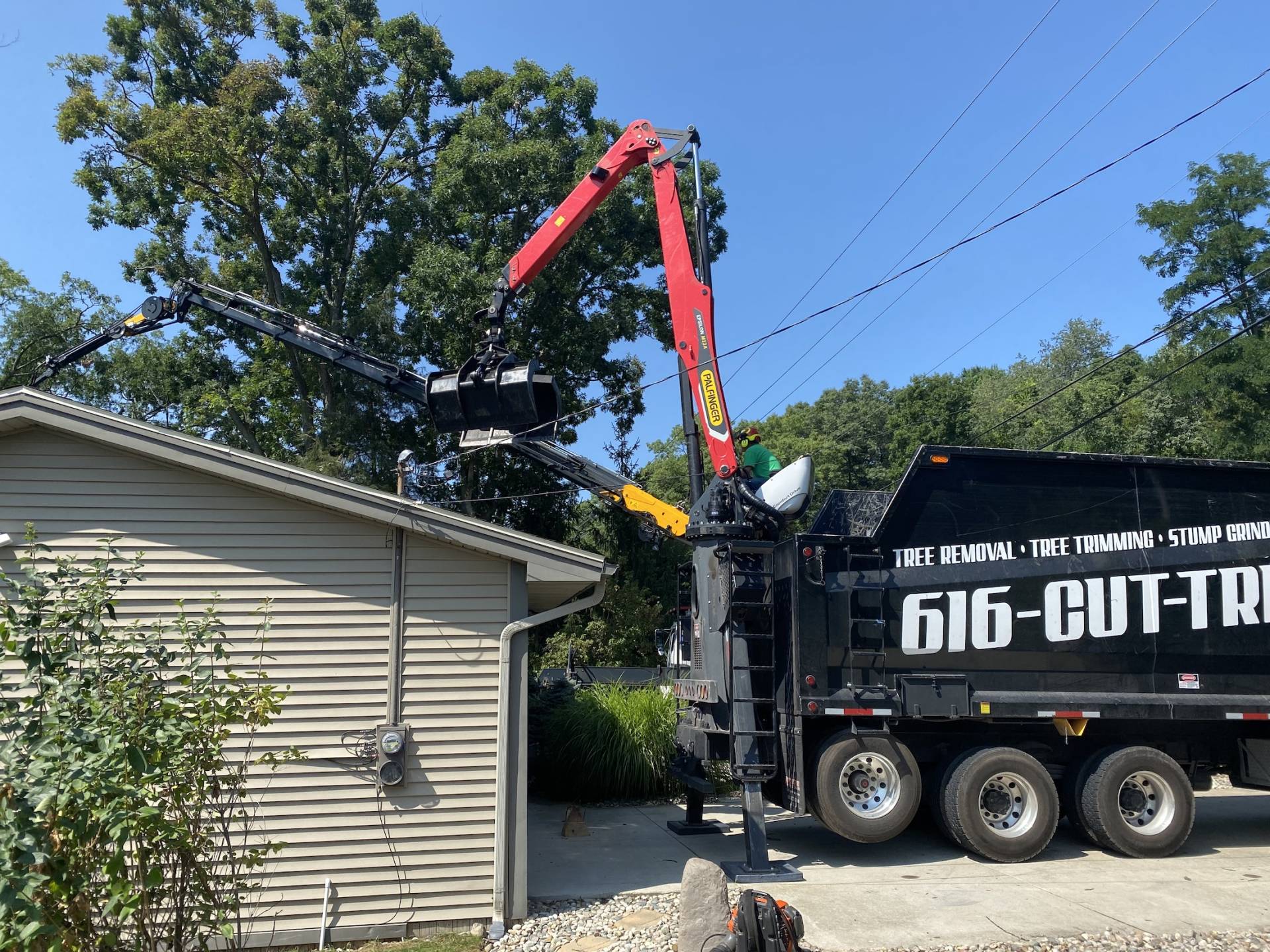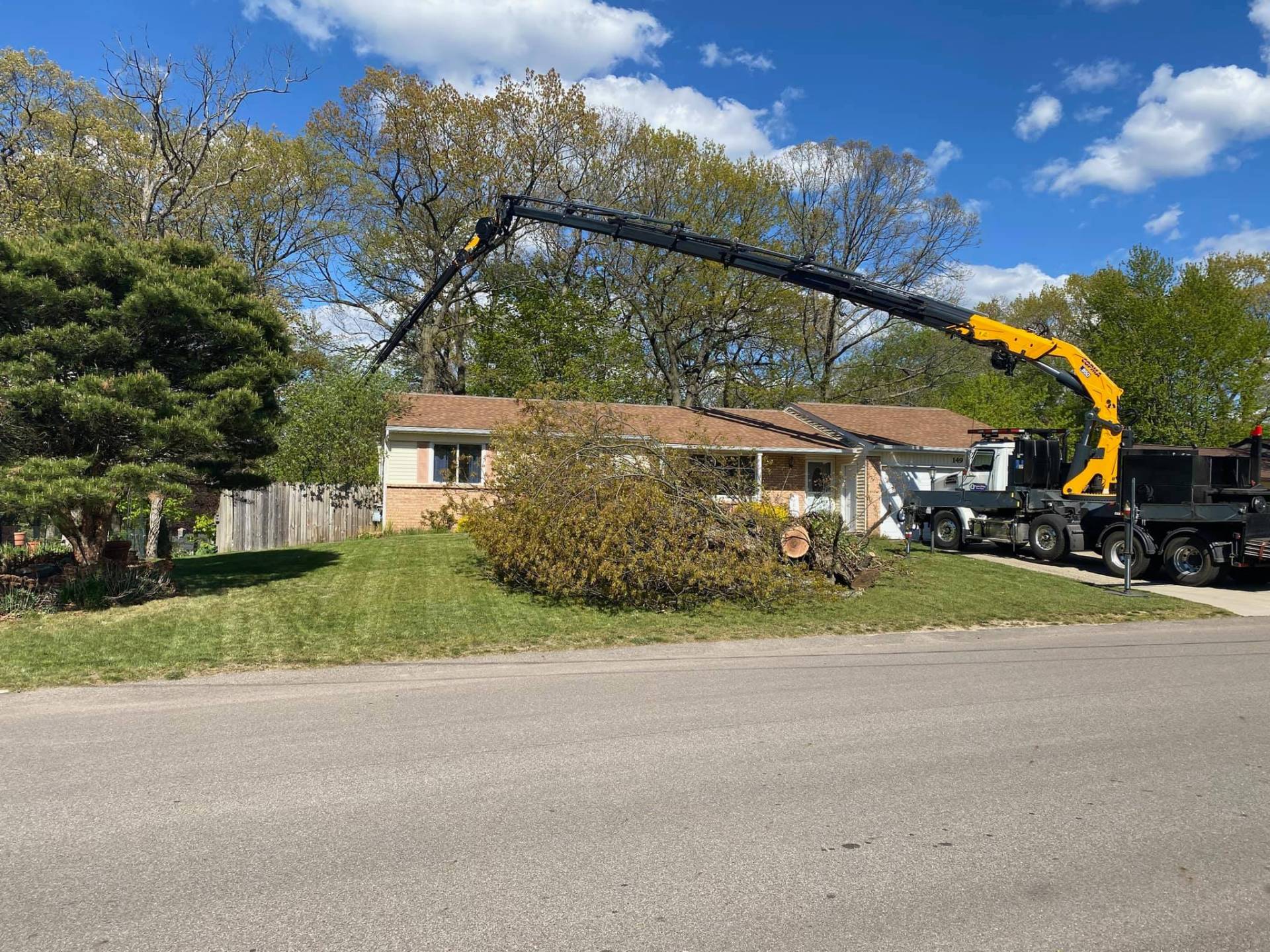 Polar
24/7 Hour Emergency Tree Service
Polar
24/7 Hour Emergency Tree Service
Polar
24/7 Hour Emergency Tree Service
FULLY INSURED – CERTIFIED ARBORISTS
At 616-CUT-TREE we offer a full range of services dedicated to the maintenance, protection, care and tree removal in the metro Grand Rapids area and surrounding areas. We pride ourselves on our relationship with our customers, advising them of the best possible solution for their tree issues, whether that be removal, trimming or treatment. No job is too small – or too big! Whatever the problem, our team has the expertise to help and we offer free evaluations. We also have a 24 hour service to deal with emergency situations. The company was established in 1995 and serves the West Michigan area.
Tree Removal (We can handle difficult jobs)
Tree Trimming & Cutting
Tree Doctor (Disease, Parasite Prevention & Cure)
Stump Grinding
Tree Pruning
Tree Cabling & Bracing
Certified Arborists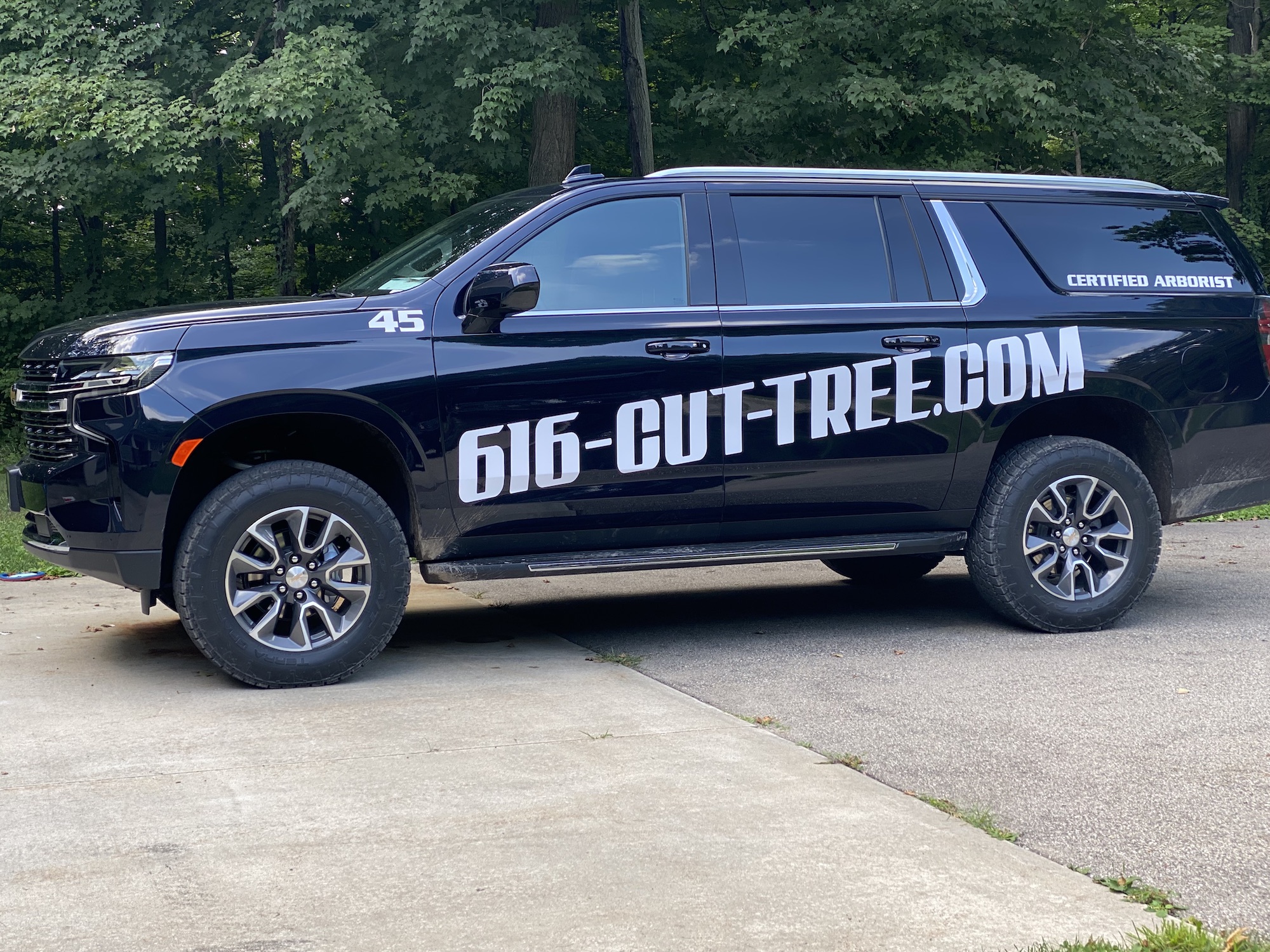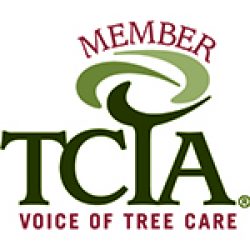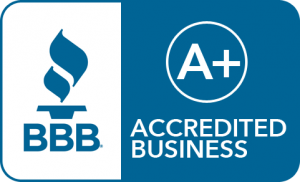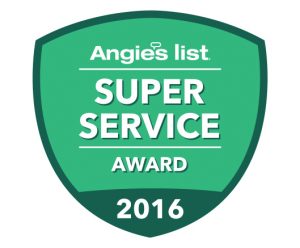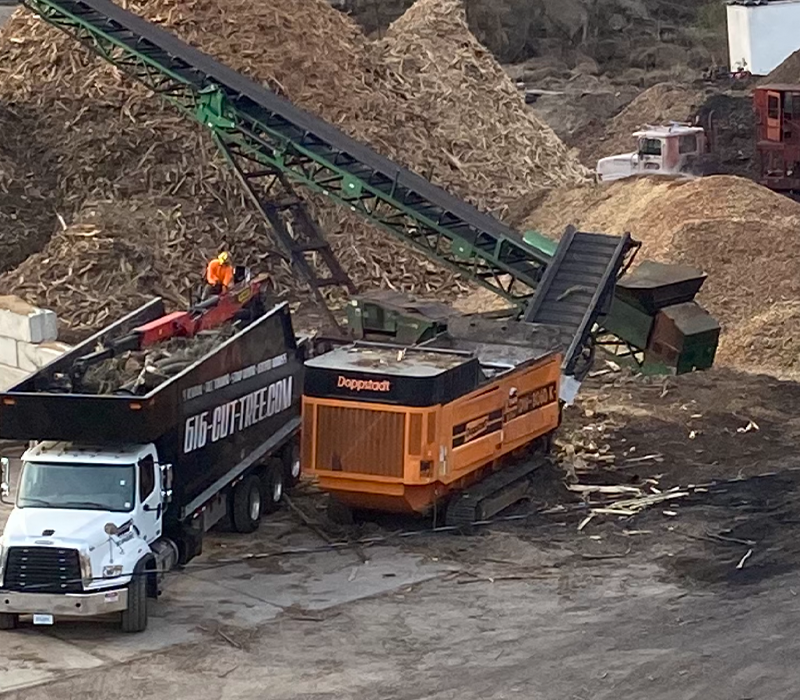 TREE REMOVAL
Tree removal is necessary to protect homes and buildings, and sometimes for the well being of other trees. If a tree is dying or dead, or if its roots are impacting pipes, cables, sewers or foundations, removal is recommended. Tree removal is not a DIY job. For a free evaluation, contact us now.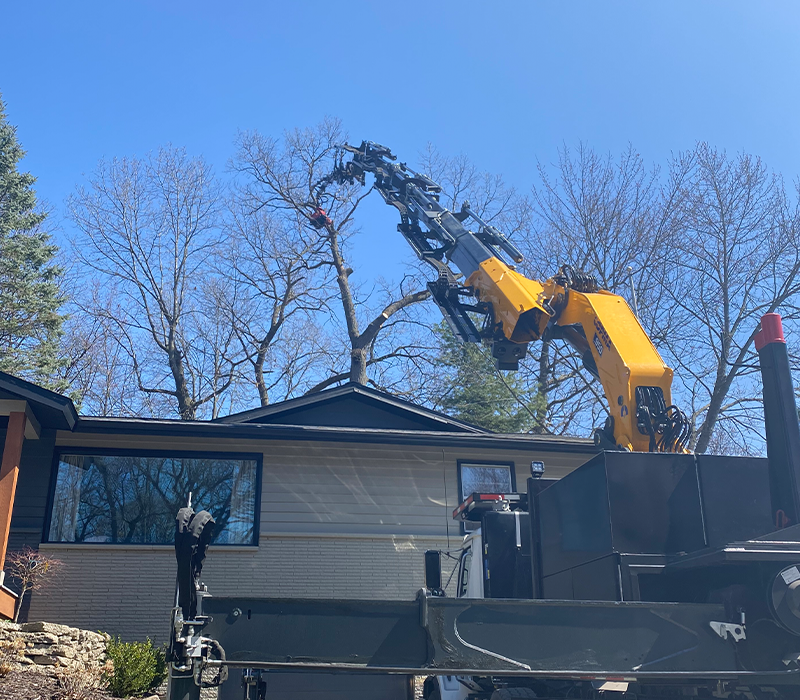 TREE TRIMMING
We are certified arborists in Grand Rapids in the field of tree health and care. An Arborist will manage the care of a tree by assessing its health and structural condition, and then specifying changes to correct and improve its condition. Just like humans, stressed trees exhibit physical symptoms which need treating.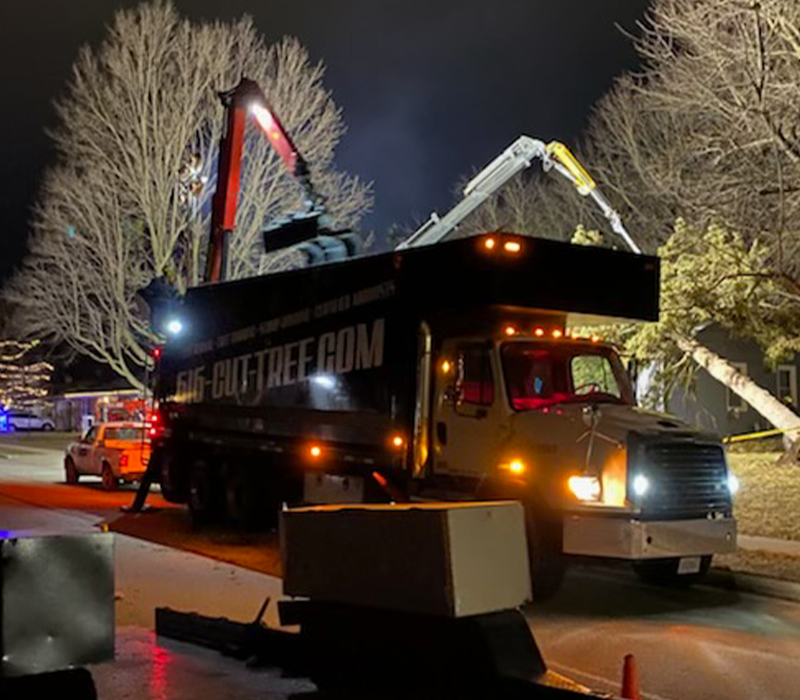 24/7 EMERGENCY SERVICE
Adverse weather conditions can severely disrupt trees, making them dangerous for people. In an emergency situation, we offer a 24-hour telephone service and our fleet of vehicles have traveled to numerous storms in the Grand Rapids area to resolve such issues. Call our number 24/7 if you are in need of emergency service!