Safety

Serving All of Michigan
Safety is vital at Care For My Tree. We ensure our crew follows all the proper safety procedures to keep themselves and the public safe at all times.
Review the tree to see if any visible roots are wrapped around its base. Another symptom of girdling roots is die-back starting in the top of the tree.
Personal Protective Equipment
Proper Personal Protective Equipment (PPE) & Proper Class Hi-Vis Clothing (Class 2 or 3) are worn by our crew at all times.
Our mission is to provide the best tree care & arboriculture resources in Central Ohio. We are dedicated to Safety, Education, Teamwork and the Environment.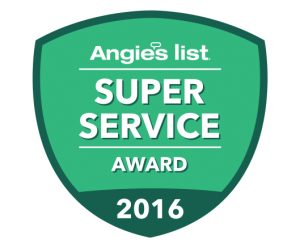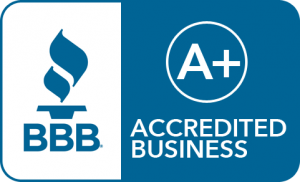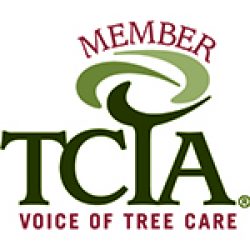 Our staff meets weekly to conduct mandatory training sessions. A customized website is also available for employees that desire to continue advancing their skills.
We have highly experienced, full-time, in-house mechanics, so our equipment is always in tip-top shape and ready to complete your projects on time.
Crew members are available any time, any place, especially in the event of an emergency..
Use the form below to send us an email. We'll get back to you as soon as we can. If it's an emergency, give us a call immediately at (616) 262-7774