Commercial Services

Serving All of Michigan
Care For My Tree has been providing the best 24 hour emergency tree services in Michigan for over 15 years. We have a team of highly-trained members that will safely remove a tree that is posing a threat to your property. We work with business owners whenever they require a tree to be removed or cut. 
We are fully insured and all our work is completed in accordance with US Standards and Occupational Health and Safety policies and procedures. Care For My Tree holds the safety of our team members and customers as our number one priority.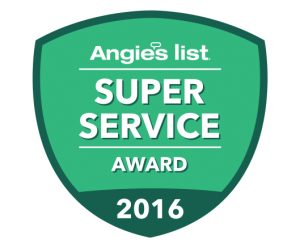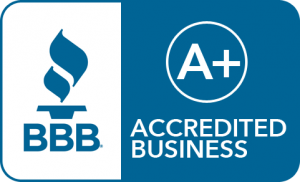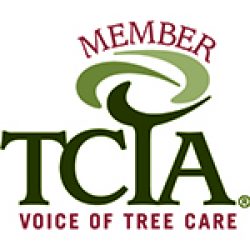 In our commercial service, we help our clients by offering the clearing, pruning and maintenance of trees. We have a team that is experienced in working with high-quality, heavy machinery. These heavy tools are operated by our professional team members to complete the job safely and efficiently.
See our Equipment in Action
Use the form below to send us an email. We'll get back to you as soon as we can. If it's an emergency, give us a call immediately at (616) 262-7774