Insect & Disease Management
Tree Health

Serving All of Michigan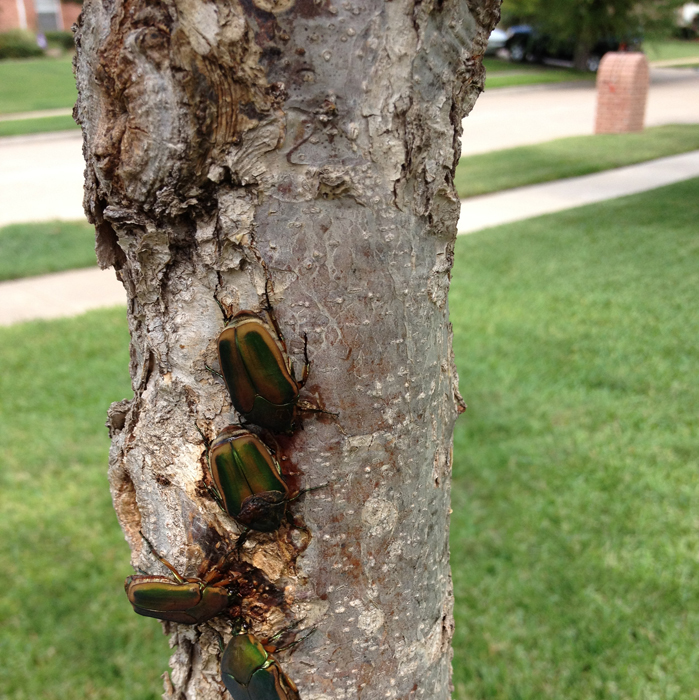 INSECTS
Insects can greatly affect the wellness of your tree especially when there is a large population of them on the tree.
DISEASES
Plants and trees can be affected by their surroundings which can lead to the development of disease and pathogens that hurt the tree's health.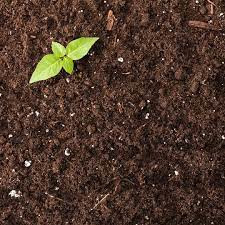 POOR SOIL
Having good soil under your tree or plant is essential as soil is the foundation of your plant. Typical urban soil often lacks nutrients that can affect tree wellness.
Signs Of Tree Health Problems
CANOPY THINNING OUT (Leaves falling out early)
INDIVIDUAL BRANCHES BREAKING OFF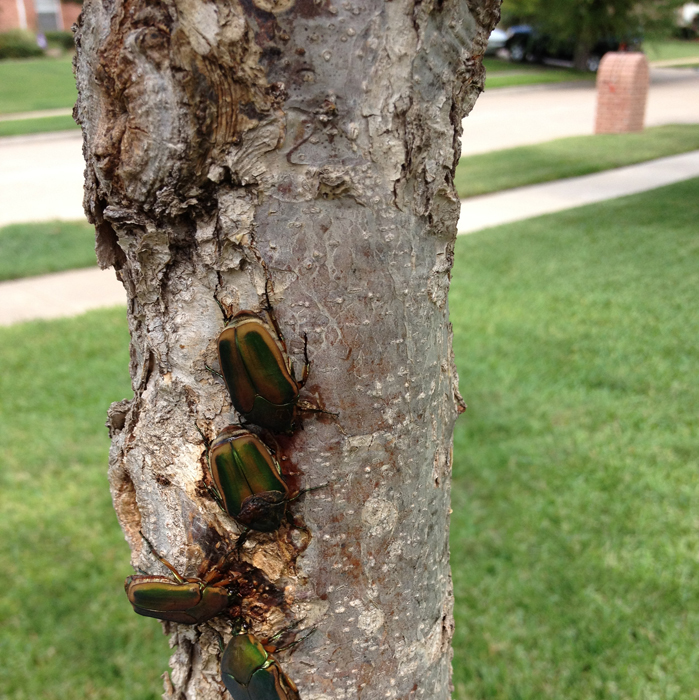 PESTS
A disease or pest is present to affect the tree.
HOST
The tree must be a good host for the disease and pests to thrive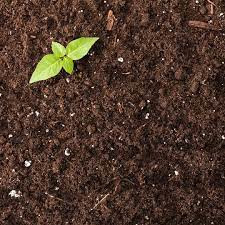 ENVIRONMENT
Overall environment such as the soil and weather that allow the pests and diseases to continue affecting the tree.
Use the form below to send us an email. We'll get back to you as soon as we can. If it's an emergency, give us a call immediately at (616) 262-7774